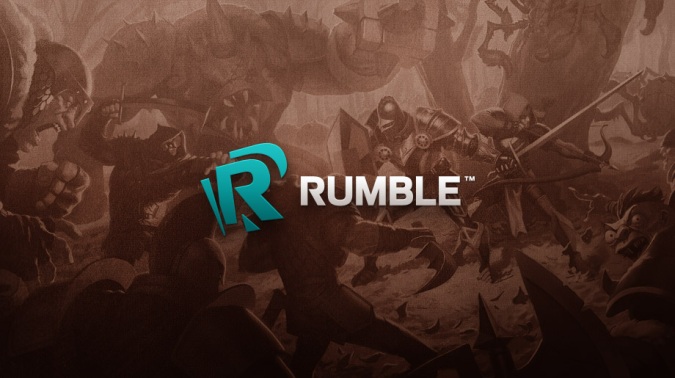 I was a Game Engineer at Rumble since August 2012 and a Lead Gameplay Engineer from April 2014 until my departure in August 2015.
"Rumble Entertainment is a developer and publisher of connected games. We were founded in 2011 with a mission to create the most engaging and fulfilling online game experiences on the planet. All of our games are free-to-play and available across your favorite devices and social networks. We are unique in our focus on the gamer audience and our exacting standards around quality gameplay. Our passion is to create experiences that surprise and delight our players. By combining the best of AAA game design with free-to-play accessibility, we believe we will change the way gamers play together."
Rumble Entertainment has three core principles:
Exceptional Quality: "Game quality starts and ends with the user experience. From our system-based design approach to our exacting production value standards, we strive to create games people love."
Approachable Games: "At Rumble, our games are always free to play and we never let confusion or frustration get in the way of entertainment."
Play Anywhere: "Rumble believes gamers should never be disconnected from games they love. We deliver our experiences across your favorite devices and networks so you can play anywhere, anytime."